THE BENBOW MUTINY
The original pit-bull:
brave, brash and betrayed.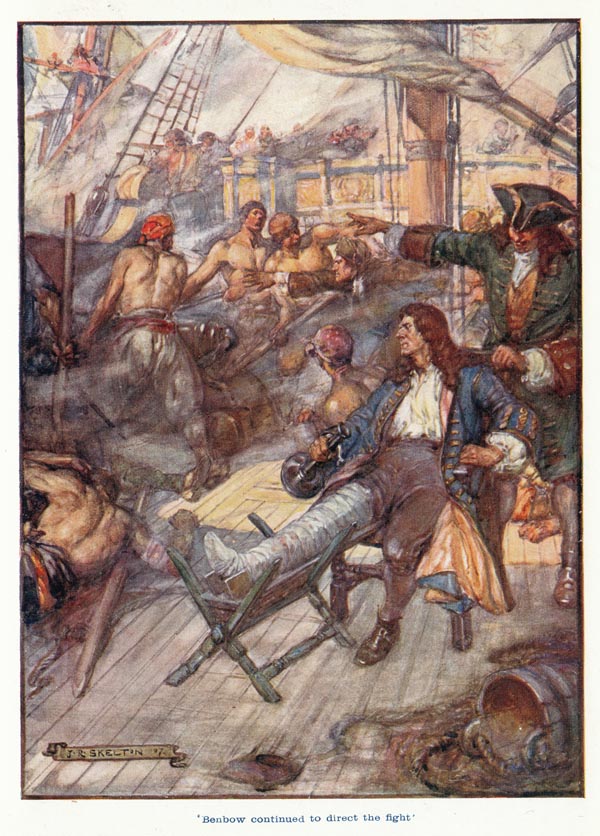 This 17th century British Admiral is deserted by his cowardly captains during a major battle in the West Indies; yet forges ahead to show the faint-hearted what duty and honour are all about.
The Benbow Mutiny is an historic adventure inspired by true events in the vein of Master and Commander and Mutiny on the Bounty.
This is high stakes conflict between a commander and his officers.
contact author for use or development:
Contact: billbenbow@shaw.ca